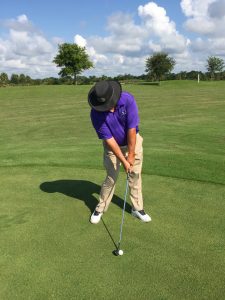 ---
3 Club Tour School


Guaranteed to lower your scores.
The 3-Club Tour School is tailored to golfers who want to improve their overall game and drop their scores by focusing on the three areas that can make up 85% of the score.
* Full Swing (Driver)
* Chipping and Pitching (Wedge)
* Putting (Putter)
Each area will focus on the importance of setup and swing mechanics, club control, and body behavior.
For those of you that have had questions about Driving the ball straighter and farther, Wedging it closer, and making more Putts, you will not want to miss this!!!
This Three hour golf school can be scheduled individually at: 
One Golfer                       $390
Two Golfers                     $300
Three Golfers                  $275
Four Golfers                    $250
Book your 3 Club Tour School Now! Call 561-699-2616
---